About Us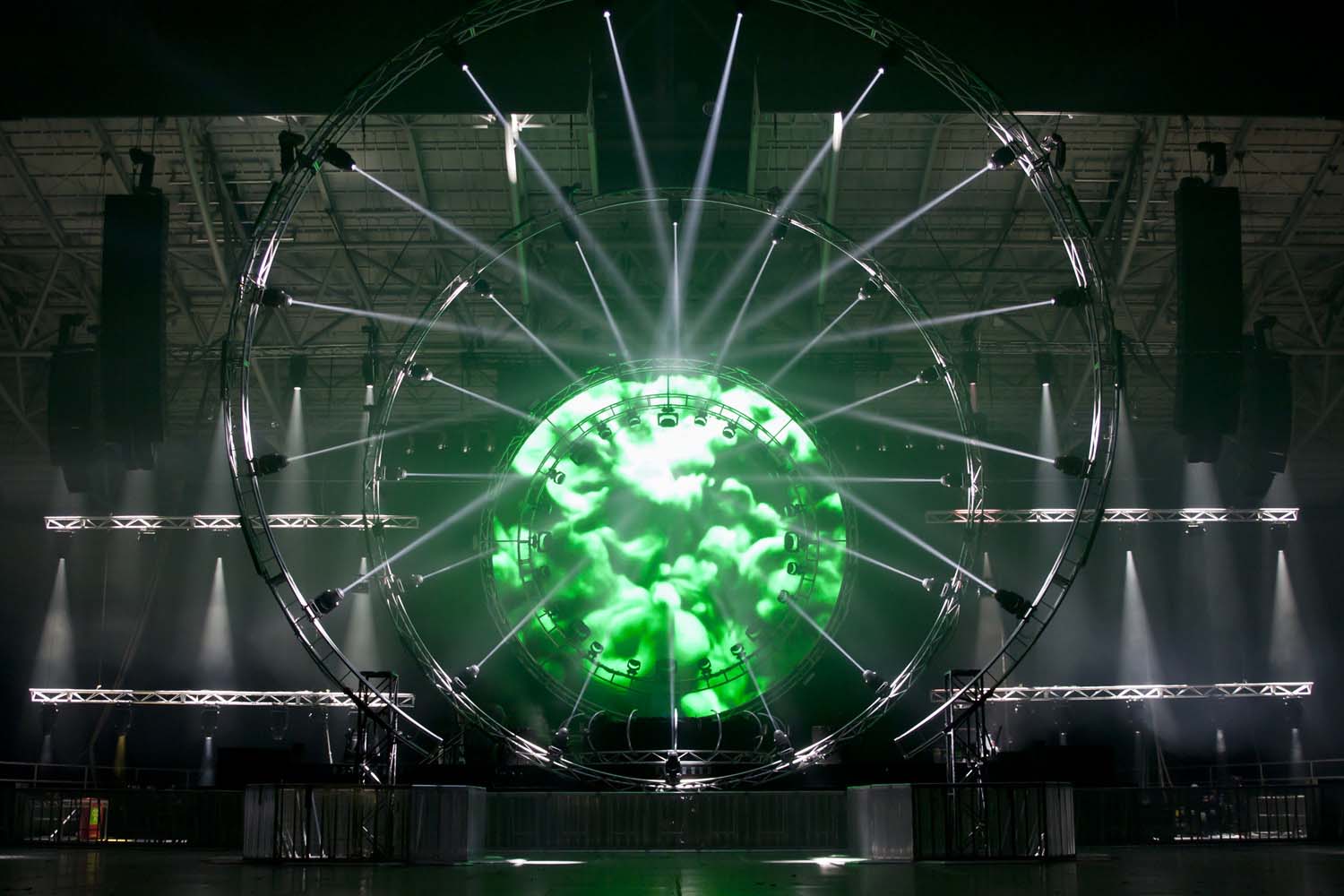 Market leaders in supplying top quality products and equipment for the entertainment industry. 
Established in 1980, Lighting Lab has become a market leader within the entertainment industry. With 40 years experience, we have grown into one of the largest event production suppliers in Australia. Originally supplying lighting equipment for local and national bands, continued growth and success has allowed us to expand into all areas of event production. 
All our products are manufactured to the highest possible standards and are subjected to an array of tests to ensure their quality. Our latest generation of LED Screens is the result of 20 years of research and development by a team of leading engineers. These engineers have produced a world-class product, designed and built for the entertainment industry.
Our Range of Services
LIGHTING, LED SCREENS AND AUDIO EQUIPMENT
DELIVERY AND PICKUP
DESIGN AND SUPPLY OF LIGHT SHOWS
DESIGN AND SUPPLY OF LED SCREENS
TECHNICIANS AND CREW IF REQUIRED
REHEARSAL STUDIOS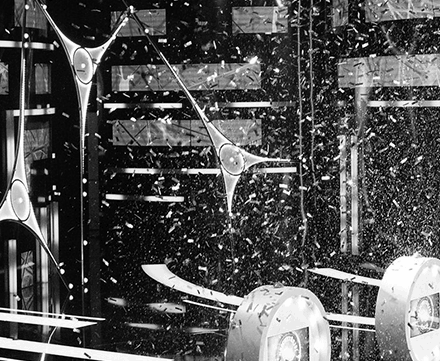 Over the last decade, we made the natural progression into AV and have since become one of the most respected suppliers for the hire, sales and services of commercial LED screens in Australia. This is when LEDArts was born.
LEDArts produce a wide range of high quality LED Screens and LED Lighting products that have been created specifically for the Entertainment Industry. LEDArts products are manufactured in one of the largest and most technologically advanced facilities of its kind in China – World leaders in their field. The attention to detail and unique features are what set our products apart from the rest.
All of our products are designed with the end user in mind. Each and every product has been developed and tested to withstand the rigours of touring as demanded by our customers. With over 2000 LED Panels (500sq mtrs) available for hire, we are able to supply various panel options, both indoor and outdoor – ready for every event.
Contact Us
Why choose Lighting Lab
Client satisfaction is our driving focus. Lighting Lab years of designing and implementing custom systems for venues across a range of industries has earned us a reputation for having the greatest technical grasp of even the most demanding setups. No matter the experience level of our clients our team utilises their skills, experience and Lighting Lab equipment to bring each unique vision to life from start to finish. As we believe our clients' success is our success.
Our Vision
It is our vision to make every live event an amazing memorable one. We are deciated to delivering high quality projects, supporting our clients and creating magical event experiences. Our team are passionate about the event industry and enthusiastic about making our clients vision a reality.
Our Mission
Lighting Labs mission is to deliver quality projects ethically, without impacting on the operational availability of our client's systems from commencement to completion. We are focused on achieving our client's goals and possess a positive attitude when approaching a project's challenges. We pride ourselves on our reliability and consistently achieving quality results - that leave lasting memorable impact for those involved.
Client Testimonial
"To the guys at Lighting Labs, we just want to say a huge thanks for everything. You guys were simply awesome to work with. The service was impeccable and you were all so friendly and welcoming. You were all ready to help and seek an alternative that could be exactly tailored to what we were after. Thank you all so much. We love you ALL!"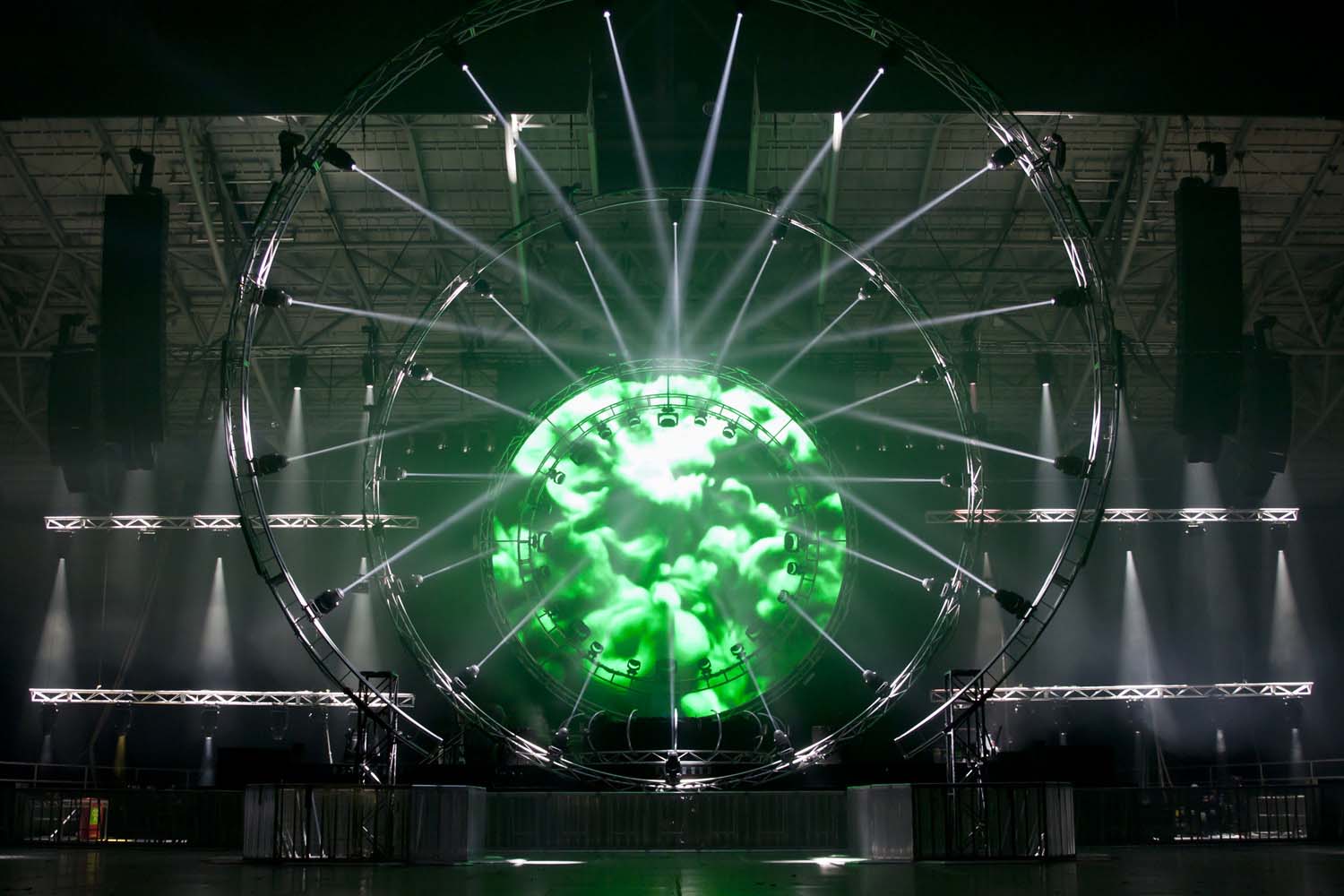 Get in Touch
Please provide your details and we'll be in touch as soon as possible.
Hire Request
If you would like to request a quote, please
use our Hire Request form.